Please follow the steps to integrate your own zoom account into the LMS.
1) Login into the portal as a admin.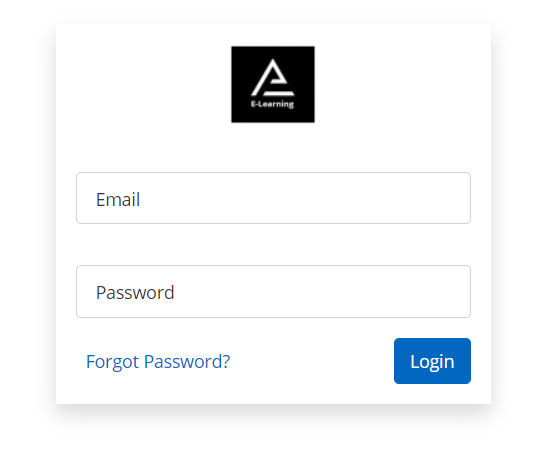 2) Go the top right corner menu and then click on the "Settings" and then go to the "Live class".

3) Now click on the "Add to Zoom" button. (Please note, this action will redirect you to the zoom site)

4) Login with the zoom account credentials (Please note, the account by which you will login will ask for your the authorization to complete the process).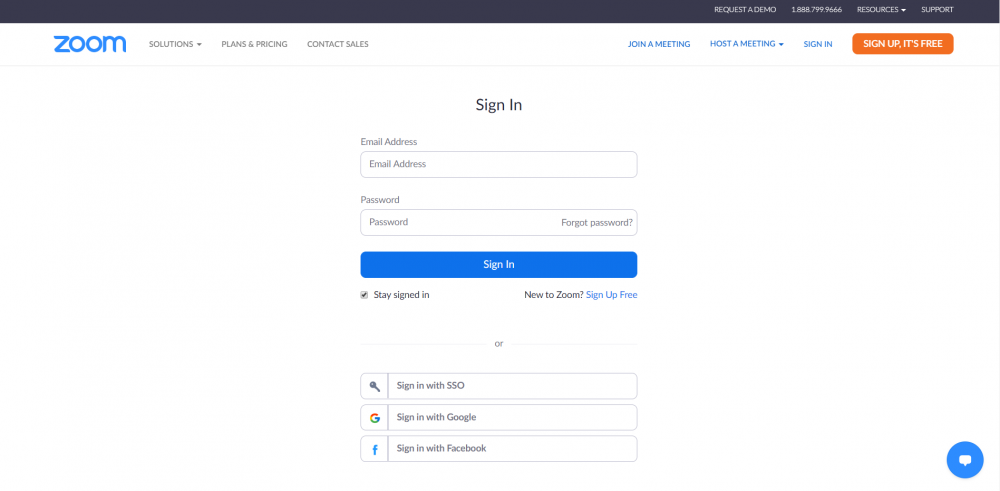 5) Click on the "Authorize", to complete the access between LMS and Zoom.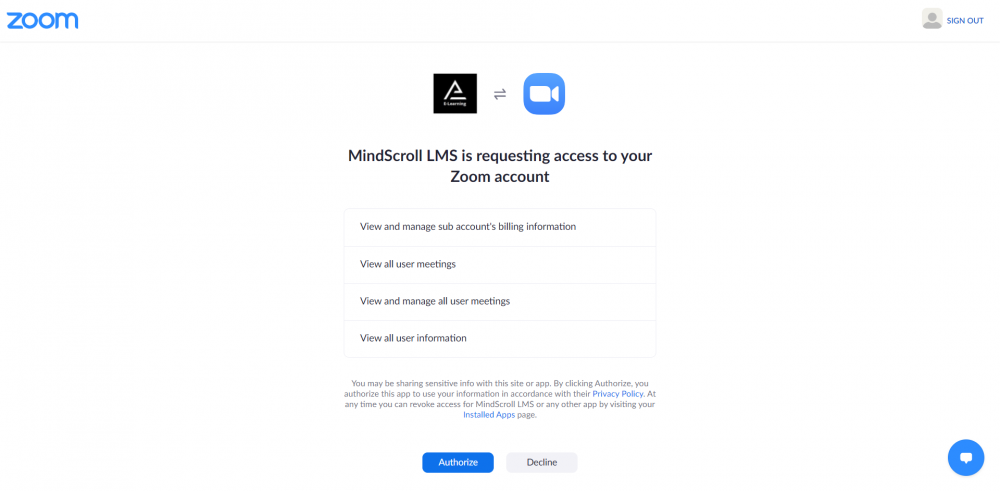 6) Authorization successful message will display, Now after the access completion you can now create the "Live Class", with in the LMS.

7) Click on the "Create Classes" button (you will be directed to new page) and then Click on the "Create Live Class" button.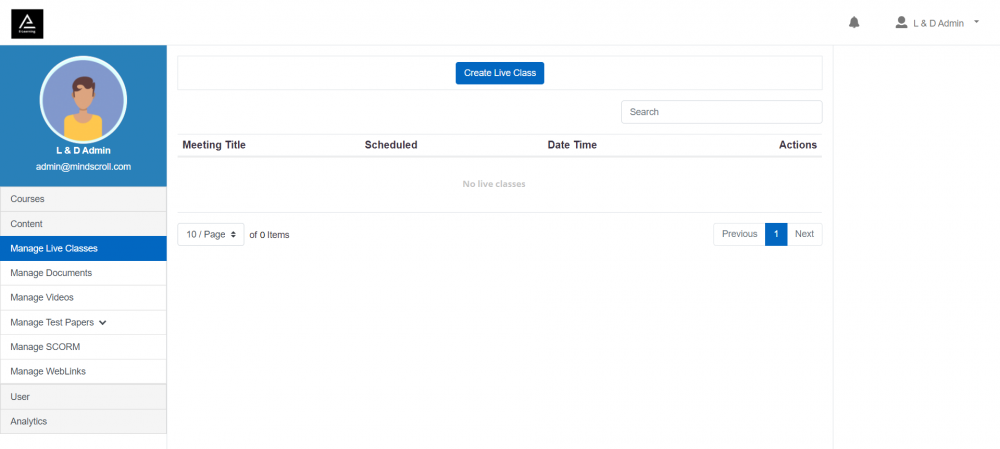 8) Fill the details in the form and then click on the "Create" button.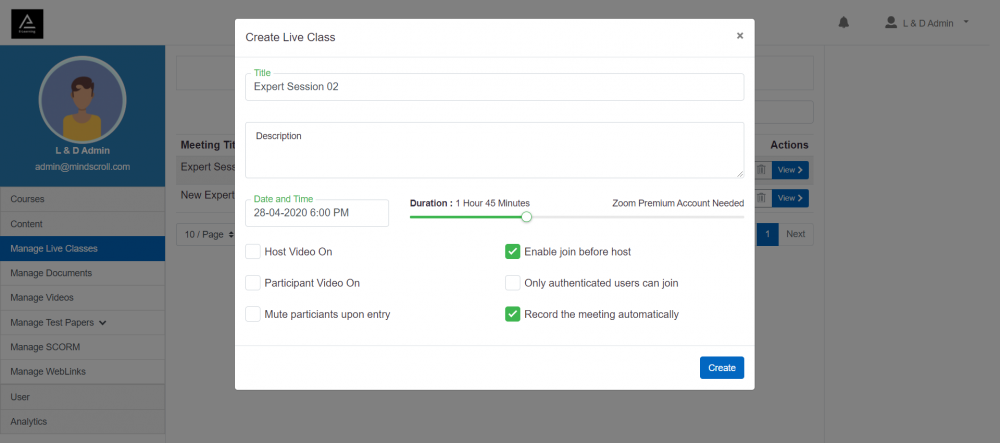 9) Click on the "View" button to access the live class.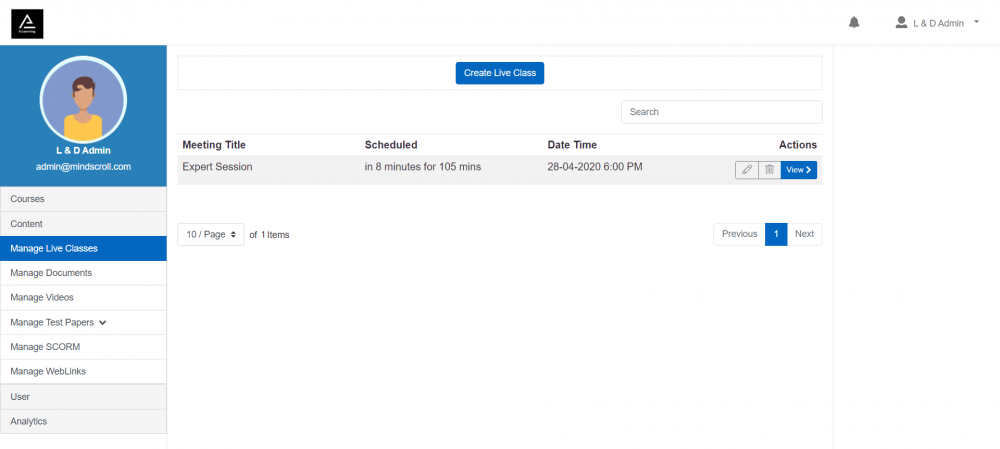 10) Please note, you will be redirected to the new where details will be displayed along with the timer (stating a time to start the class).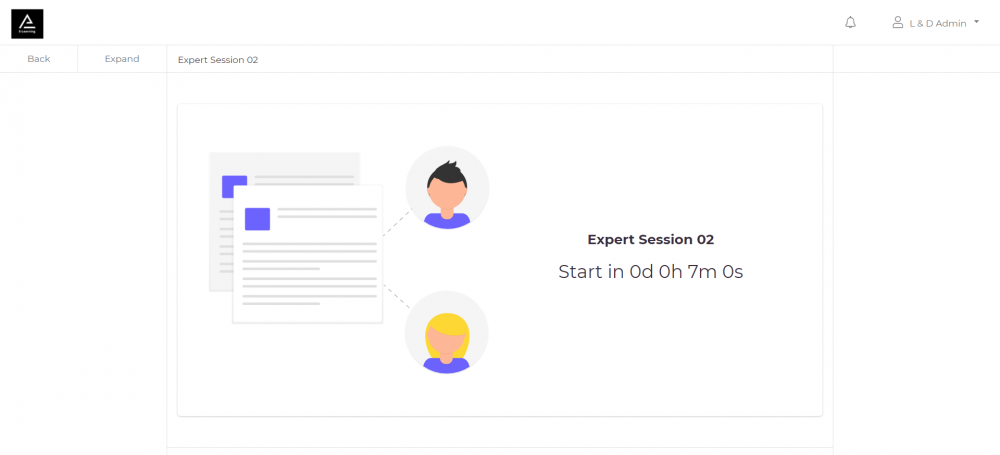 11) Please note, as soon as the countdown time hits 0 sec, you will get a button to start the live class.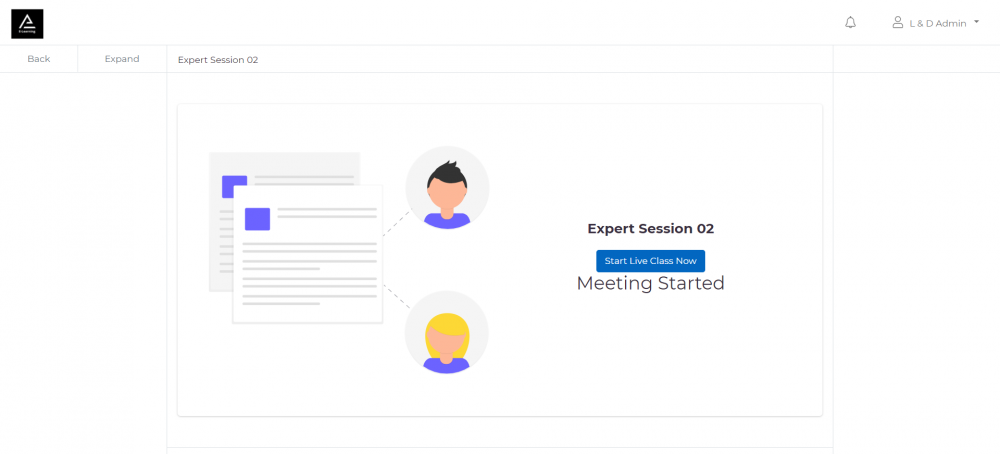 ---